Fashion design education
Fashion designers should be prepared to create their own brands
Fashion universities and fashion schools - if you want to become a fashion designer or fashion professional here you will learn how to select your dream school in order to start the way to your fashion career. Learn about the contests and other events that leading fashion universities and schools organize.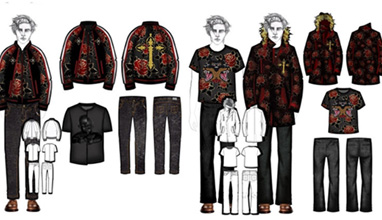 Fashion design education
Lloyd James Husband, currently studying Fashion Design at the University of Westminster, won the British Fashion Council Coach Design Competition on Thursday 16 March.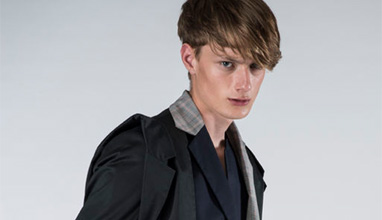 Fashion design education
f you want to be a successful creative designer for contemporary international fashion menswear, BA (Hons) Fashion Design Technology Menswear will give you all the skills you need to achieve your goal.