Fashion industry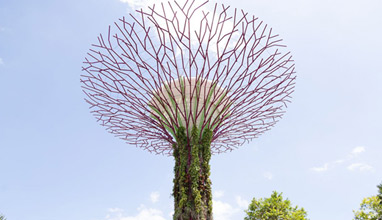 Fashion industry
Sustainability has become a very important issue for everybody. Students from a range of disciplines at Kingston University have come up with creative solutions to improve sustainability after they took part in a virtual hackathon focusing on environmental issues.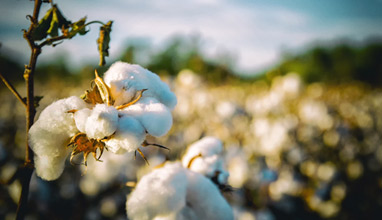 Fashion industry
A significant milestone is reached in testing for genetically modified (GMO) cotton - fourteen laboratories from China, Germany, India, the Netherlands, and Portugal have successfully passed the proficiency test. An overview of the laboratories that can currently conduct GMO testing as per the ISO IWA 32:2019 method has now been jointly published by GOTS, OCA and Textile Exchange, which constitutes an important milestone on the journey towards the widespread use of this standardized protocol.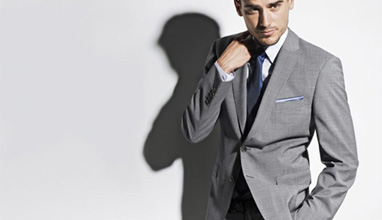 Fashion industry
The report provides an in-depth analysis of the EU Textile & Clothing external trade for 2015-2016. It includes trade trends by sector (i.e. fibres, yarns, fabrics, carpets, technical textiles, home textiles, home textiles, workwear, men & womenswear), by products and by EU main trading partners.