Organizations
Learn about all reputable organizations that unite the fashion professionals - associations, chambers of commerce, clusters, etc.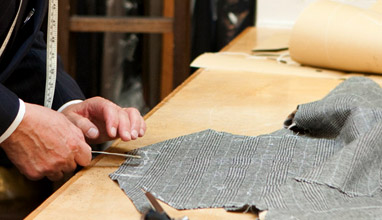 Organizations
Savile Row Bespoke Association (SRBA) was founded in 2004 by an alliance of five fashion houses. Today the Association has 16 member houses, which main aim is 'to safeguard Savile Row's unique bespoke standards, to protect and champion this understanding of bespoke tailoring and to promote the ingenious craftsmen that comprise the community of Savile Row'.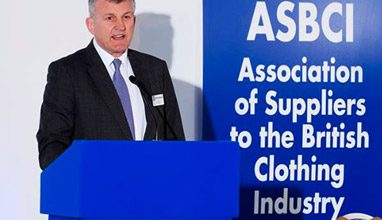 Organizations
The Association of Suppliers to the British Clothing Industry (ASBCI), formed in 1992, is the only association to bring together the clothing industry from fibre manufacture to garment manufacture, retail and aftercare.