Curious news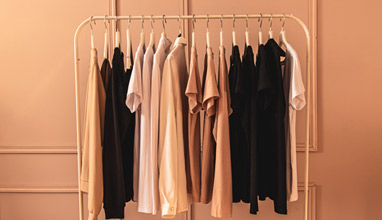 Curious news
As the world wakes up to the threat of fast fashion and its contribution to climate change, our focus has shifted to quality over quantity when it comes to clothing. While buying items made to last is an important step forward, however, storing them incorrectly can seriously shorten their lifespan.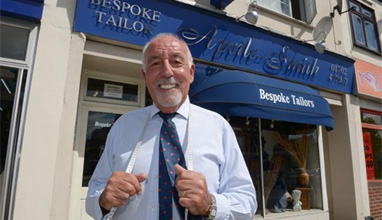 Curious news
A BESPOKE tailor is set to close the doors of his shop in Leigh for the last time after almost 50 years in the business.
Curious news
Fashion designer Emma Sandham-King (an apprentice of the late Alexander McQueen) created the world's first three-piece Harris Tweed suit for a horse to celebrate horse racing's 2016 Cheltenham Festival (starting on Tuesday).