Men's Grooming and Skincare
With a gradual change in perception, men's grooming and skincare are now given as much importance as that of women.
You may have never thought about this until now, but men's grooming is a big part of personal care and wellness in the modern world. Just like women, men are now expected to look after themselves and portray themselves in the most aesthetic way possible.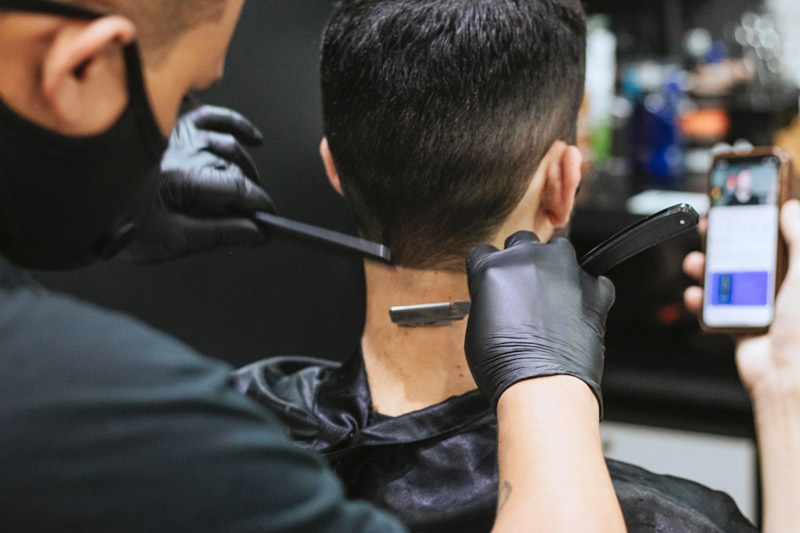 Sounds daunting? It doesn't have to be as long as you have the right attitude towards it. After all, taking care of your skin and looking good every day is something that can only benefit you once you get into the habit. There are already a lot of products in the market with a focus on men's grooming. So, the only thing you have to do is to find the right ones and use them regularly.
Below, you can find out about the three basic steps that can set you on the way to achieve galvanizing skins.
Know Your Skin Type
As you can imagine, not every person has the same skin type. While we are aware of the differences between men's skins to that of women; we often tend to forget that every two men also tend to have different skin. Therefore, the first step of any skincare regime should be focused on learning about your skin type and condition as much as possible. Another key aspect of men's grooming is to learn about your hair type including facial hairs. Once you know your skins and hair better, the rest of the process could be curated exactly the way you need it.
Get Yourself Informed
Men's grooming isn't just about buying and filling up your medicine cabinet with as many grooming and skincare products that you can get your hands on. Rather, it's about learning and finding out what works for you the best.
In order to do so, you can always take advantage of men's magazines, beauty blogs, and articles discussing the many facades of men's grooming. Whether you want to learn about creating an effective skincare routine, or just get some suggestions about the best products; there is no shortage of authentic information both on the internet and in printed publications. So, read or watch a little to learn from the experts and experiment with their suggestions until you find a plan that works for you.
Must-have Grooming Products
As mentioned before, the market is filled with numerous skincare and grooming products dedicated to men. However, you don't necessarily have to turn into a product junkie to have a well-nourished skin. Rather, you just have to find the absolute essentials suitable for your skin type.

Most men already tend to have things like soaps, shampoo, and deodorants in their cabinet. Add to that a good conditioner, some facial cleanser, moisturizer, eye cream, etc.; and you would be good to go.

However, whatever products you choose, be prepared to experiment with a few different brands to find your perfect match.


Hits: 2308 | Leave a comment
Author: Silvia K. on
The voice of the professionals in the men's suit business
If you want to share your knowledge and contribute to the site, please email us at contributor@bgfashion.net Don't miss this opportunity as this will be a free advertisement for yourself and your menswear brand.