Tag: British suit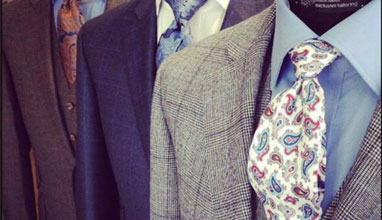 Made-to-measure suits
roomten are an exclusive British tailors creating elegant and fitted suits. They find more people are seeking out exclusivity and comfort through our Bespoke or Made-to-Measure suits, coats and more. They specifically tailor your garment to your body, your taste and your personality. The cornerstone of their success is their 'West End' and 'Mayfair' blocks that they have developed over years to create a flattering appearance whilst still adhering to the principles of Savile Row tailoring.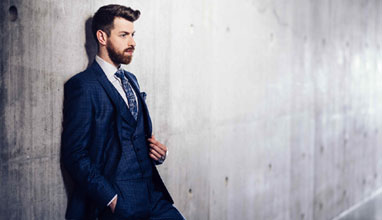 Made-to-measure suits
Seven years rising through the ranks of Giorgio Armani, from stockroom to men's formalwear, progressing to the highest level in Manchester, Collezioni white label.