Tag: Henry Poole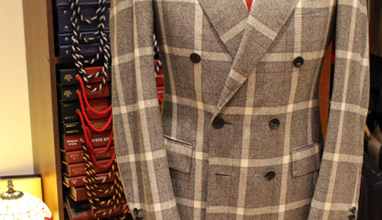 Bespoke Suits
Welsh and Jefferies is a small but neat shop situated at number 20 Savile Row. In January 2012 the business was taken over by James Cottrell who has been working at Welsh and Jefferies for 7 years and his partner Yingmei Quan.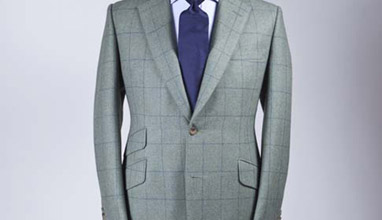 Bespoke Suits
The history of Henry Poole lies at the heart of the Savile Row suit. It is both a family story and a story of an international business that covers the past, the present and the future. From our historical tailoring bloodline through to our current bespoke process for creating a range of clothing garments (including shirts, blazers, sports jackets, top coats, overcoats, dress wear and, of course, tailored suits), Poole's epitomises the glory behind Savile Row tradition of pure bespoke tailoring.
Accessories
Henry Poole & Co Ltd have partnered up with adidas Originals. This collaboration will see a classic adaptation of two modern NMD silhouettes launching on 21st July and 4th August exclusively at Size. Inspired by Henry Poole's rich heritage in bespoke suit design and adidas originals street style credentials, the two limited edition sneakers will be created using custom made fabrics, inspired by Henry Poole's most iconic day and evening suit silhouettes.