Tag: Huddersfield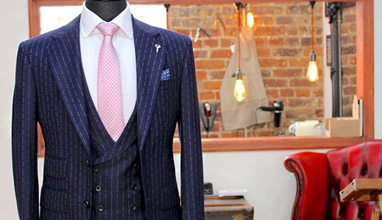 How to buy the perfect suit
Huddersfield based tailor, Owen Scott Bespoke have announced they will be stocking UFC Champion, Conor McGregor's controversial suit with the phrase "F*** You" woven into the pinstripe.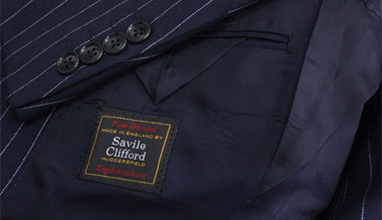 Menswear fabrics
There was originally a company named Savile Clifford established over one hundred years ago. They were a weaver based in Huddersfield, the historical birthplace of fancy worsted fabrics. However, over the years a lot of the history surrounding Savile Clifford has become somewhat clouded after the company was taken over numerous times.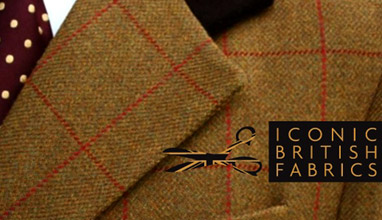 Menswear fabrics
Huddersfield Fine Worsteds is an internationally-renowned fabric manufacturer supplying the world's biggest design houses and most prestigious tailors with superior and selectively-sourced fabrics. The company is based in West Yorkshire, England.