Tag: Manchester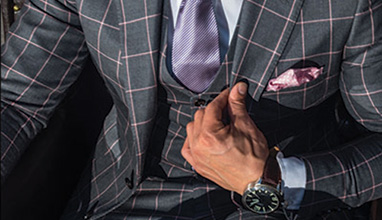 Bespoke Suits
At Tailor and Quiff they believe in bespoke, individualism and confidence. They are bringing tailoring into the 21st century by delivering a meticulous and efficient service, without complicating things.Your clothing is an extension of your personality and a direct statement to the world about who you are and your purpose. They believe that high end tailoring should be accessible to all and dispel the myth of a heavy price tag.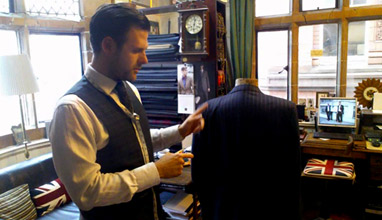 ABC of the men's suit
In this video Michael Pendlebury - Bespoke Tailor In Manchester City Centre, explains suit alterations. What alterations can be done at the men's suit jacket and trousers and keeping it looking all original.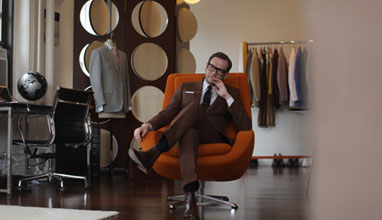 Bespoke Suits
Originally from a working-class town outside of Manchester in the North of England, David was never satisfied with the ordinary. Inspired by a Modernist ethos, David began getting his own suits custom made for himself as a teenager. As a young Graphic Arts student in Leeds, David was quickly swept up by the world of fine tailoring joining the Savile Row house Gieves & Hawkes at the age of 19.