Tag: Most Stylish Men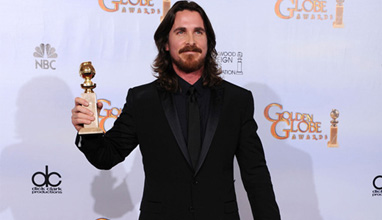 Celebrity fashion
Christian Charles Philip Bale is born on 30th of January 1974. He is an English actor.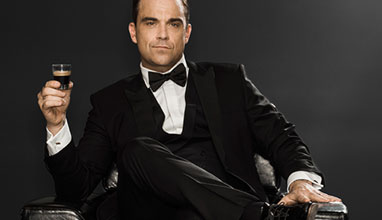 Celebrity fashion
Robert Peter "Robbie" Williams was born on 13th of February 1974. He is an English singer, songwriter and actor. He was a member of the pop group Take That from 1990 to 1995 and again from 2009 to 2012. He has also had commercial success as a solo artist.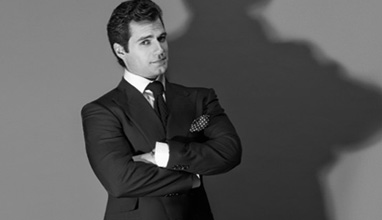 Celebrity fashion
Henry William Dalgliesh Cavill was born on 5th of May 1983.He is a British actor. Cavill began his career starring in the film adaptations of The Count of Monte Cristo (2002) and I Capture the Castle (2003).