Tag: USA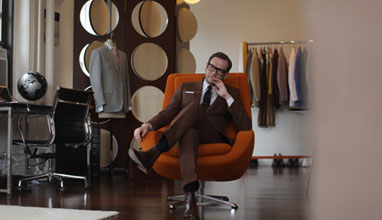 Bespoke Suits
Originally from a working-class town outside of Manchester in the North of England, David was never satisfied with the ordinary. Inspired by a Modernist ethos, David began getting his own suits custom made for himself as a teenager. As a young Graphic Arts student in Leeds, David was quickly swept up by the world of fine tailoring joining the Savile Row house Gieves & Hawkes at the age of 19.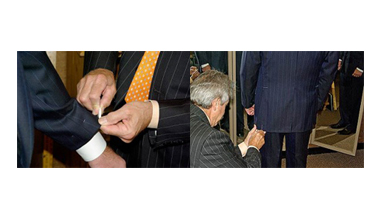 Made-to-measure suits
Mass-made clothing is, of necessity, sized for the masses. Dimensions are reduced to the most likely measurements and produced accordingly. Ready-made suits are made to fit the average person. The trouble is that no one is average. At Nathan's, we consider much more than just your measurements. Crucial to the balance of every Nathan's garment are details such as shoulder description, posture and hip level.