Tag: bespoke shirt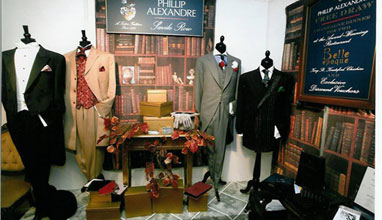 Bespoke Suits
Phillip Alexander are experienced and long established bespoke tailors, with a tradition stretching back nearly 140 years. From showroom facilities in London Savile Row and Wilmslow Cheshire, Phillip Alexander provide a full range of high quality tailoring services; Full Bespoke Savile Row garments, Made to measure Semi-Bespoke, Bespoke Shirts and a Tailored Dress Hire Service.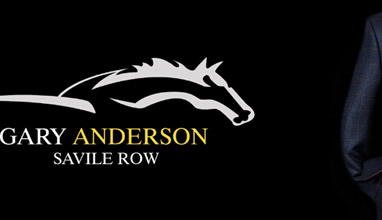 Bespoke Suits
As one of the first of the new generation of tailors on Savile Row, Gary Anderson opened in 1998, having been established in 1958. The aim of the company was to provide the finest mens tailoring, with a fashion edge and attract a younger clientel to Savile Row tailoring. The formula was very successful and the tailoring business thrived and expanded in the following years, building a new generation of fashion conscious younger men who were discovering the quality of fit and individuality that only a fully tailored garment can offer.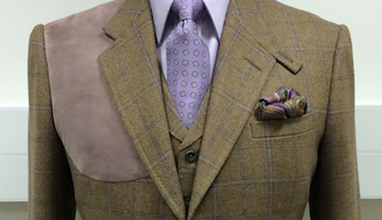 Bespoke Suits
Established in 1865, Dege & Skinner is one of only two family-run bespoke tailoring houses to remain in Savile Row and the only one to have a permanent shirt-cutting service based in the shop, where all our bespoke shirts are cut.