Tag: cashmere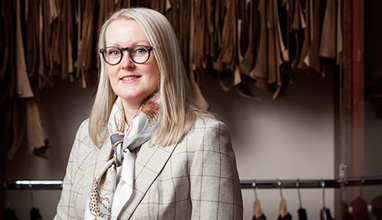 Bespoke Suits
The finest purveyor of bespoke garments of unique quality, they are steeped in the time-honoured values of legendary Savile Row tailoring. Infusing quintessentially British style with a fresh contemporary vision to bring you a truly bespoke service, Kathryn Sargent is committed to delivering the very highest standard of service.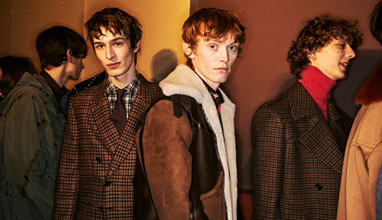 Menswear collections
Autumn/Winter '17 marks a significant moment for Paul Smith as he presents his men's and women's collections on one catwalk for the first time in his career.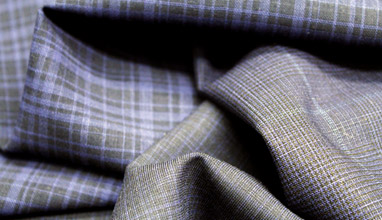 Menswear fabrics
DRAGO is a leading Italian wool factory, which produces high quality menswear fabrics by interpreting the value of Italian traditions in a modern and innovative way.