Tag: celebrity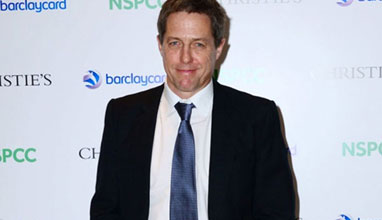 Celebrity fashion
Hugh John Mungo Grant is an English actor and film producer. He has received a Golden Globe, a BAFTA, and an Honorary C?sar. His films have earned more than US$2.4 billion from 25 theatrical releases worldwide. Grant achieved international success after appearing in the Richard Curtis-scripted "Four Weddings and a Funeral". Some of his best roles were in "Notting Hill", "Bridget Jones: The Edge of Reason" and " The Man from U.N.C.L.E.".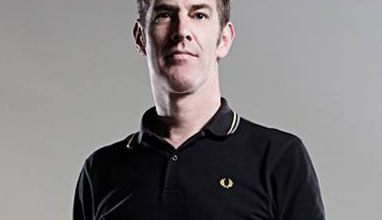 Fashion Photographers
Michael Clement is a freelance photographer with over fifteen years experience in the field. He specialise in people and portraits and his shoots have included such names as Angelina Jolie, Adele, Duffy, Chrissie Hynde, Jeff Goldblum and Andy Serkis. He have an established client list that covers both editorial and advertorial media including the BBC, Q Magazine, Uncut, Atlantic Records, Sotheby's, Toyota and colour news supplements such as The Telegraph, Sunday Times, The Independent and The Guardian.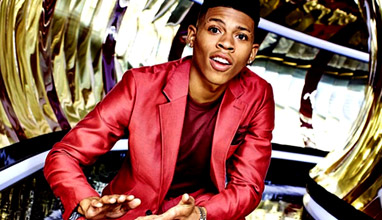 Celebrity fashion
Bryshere Y. Gray, a.k.a Yazz The Greatest is a 22-year-old American rapper and actor, best known for his role as Hakeem Lyon in the Fox primetime musical drama television series Empire. He is the perfect example how a man could be elegant and in the same time not boring at all by using his (stylists') imagination to interpret the formalwear's requirements.