Tag: colorful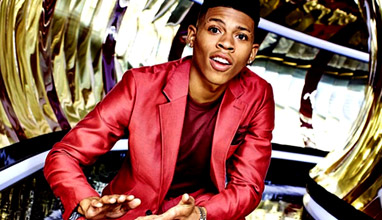 Celebrity fashion
Bryshere Y. Gray, a.k.a Yazz The Greatest is a 22-year-old American rapper and actor, best known for his role as Hakeem Lyon in the Fox primetime musical drama television series Empire. He is the perfect example how a man could be elegant and in the same time not boring at all by using his (stylists') imagination to interpret the formalwear's requirements.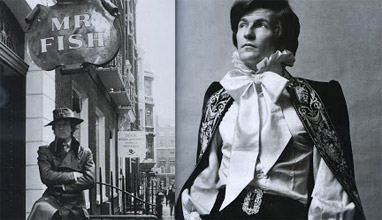 The dandy style
In 1966, after 9 years at Turnbull & Asser and a short period as John Steven's assistant, Michael Fish opened his own store called 'Mr. Fish'. The exclusiveness of the store is determined by the high prices - usually about £35 for a jacket, £100 - for a suit, and £8-20 - for a shirt - defined by the generously used expensive fabrics.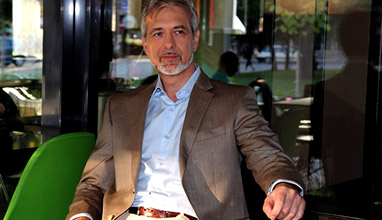 Made-to-measure suits
Recently, I read in the press that 'The Long, Slow Death Of The Men's Suit' is coming since at New York Fashion Week Fall 2016 only 8.55% of the looks were of suits. It looks like a negative trend, but I will tell you what is the truth - it is not the death of the suit, it is its rebirth as a made-to-measure garment rather than a ready-to-wear one.