Tag: custom-made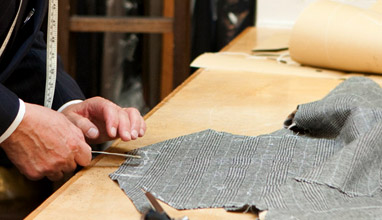 Organizations
Savile Row Bespoke Association (SRBA) was founded in 2004 by an alliance of five fashion houses. Today the Association has 16 member houses, which main aim is 'to safeguard Savile Row's unique bespoke standards, to protect and champion this understanding of bespoke tailoring and to promote the ingenious craftsmen that comprise the community of Savile Row'.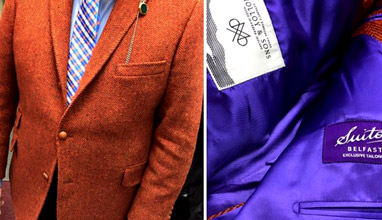 Made-to-measure suits
'My Family have been dressing the well dressed for over 45 years. I have trained in London to provide Belfast with a traditional made-to-measure suit experience. This isn't just my job, I live and breath Men's Fashion and Custom Tailoring', says brand's tailor-made suit specialist, Chris.