Tag: denim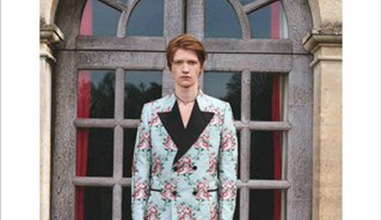 The dandy style
Gucci Cruise 2017, whose creative director is Alessandro Michele, consists of 87 visions, which are in the spirit of Michael Fish. Fashion for young people not yet recognized in the matrix of conformism and the constant social sex, whatever that means. The outfits are charming, remembering the British impulse - non-ideological dandy Alessandro Michele says: "Men's Cruise collection was an excellent occasion to outline my vision for eccentricity. It started from My enormous passion for England, I tried to describe what is happening in my imagination, which often reveals aesthetics very similar to English fashion."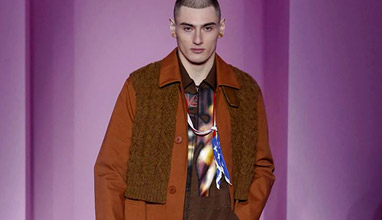 Menswear collections
'Pictures of young African heavy metal loving men named the Botswana Renegades by photographer Franck Marshall, Morrocan colors and reptiles or festive Berlin 'club-kids' spirits were among the many influences of this Freedom themed collection'.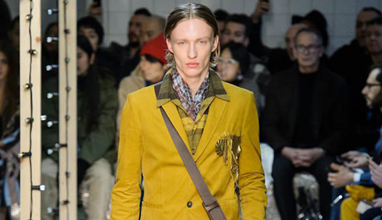 Menswear collections
Reinterpreting timeless western styles, Marras placed it in a playful and fashion-friendly realm. A hodgepodge of prints and patterns referenced a southwestern motif. Old western symbols such as the apron or overalls were brought forth in trendy plaids. Denim and leather juxtaposed with fur decorated jackets as well as oversize knitwear. The outlaw was also allowed his opportunity to shine with modern rifts on the leather biker jacket and dangerously sharp suiting.