Tag: fibre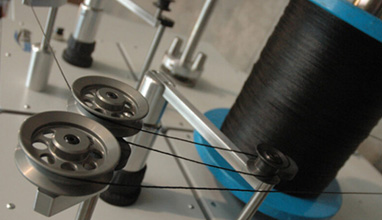 Equipment
Cygnet Texkimp provides specialist knowledge and bespoke machinery for the global technical fibre and fabric, paper, plastic, foil and film processing markets. They focus on the design and manufacture of leading-edge creel technologies and accessories for the unwinding, tensioning and guiding of all types of yarns, tapes and fibres, from package to process.
ABC of the men's suit
Oliver Spencer, shirt, collar, cuffs, clothing, style, collection, linen, silk, experience, slim fit, , button hole, garment, occasion, men's shirt, fibres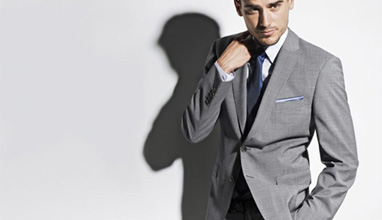 Fashion industry
The report provides an in-depth analysis of the EU Textile & Clothing external trade for 2015-2016. It includes trade trends by sector (i.e. fibres, yarns, fabrics, carpets, technical textiles, home textiles, home textiles, workwear, men & womenswear), by products and by EU main trading partners.