Tag: formalwear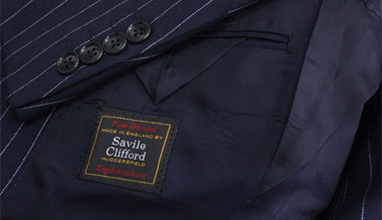 Menswear fabrics
There was originally a company named Savile Clifford established over one hundred years ago. They were a weaver based in Huddersfield, the historical birthplace of fancy worsted fabrics. However, over the years a lot of the history surrounding Savile Clifford has become somewhat clouded after the company was taken over numerous times.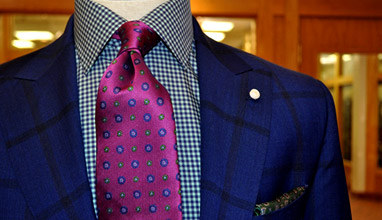 Bespoke Suits
The company offers in-home, in-office and after-hours appointments; consulting, advice, assistance and recommendations from professional clothiers about wardrobe related issues; customization options for suits, sport coats, trousers and shirts; perfect fitting; hand-stitched details...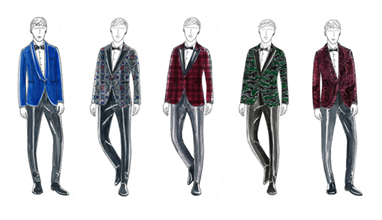 Menswear collections
To commemorate Hackett's five year partnership with the prestigious EE British Academy Awards, they are proud to bring to you the Hackett �Five Golden Years' Collection.