Tag: groom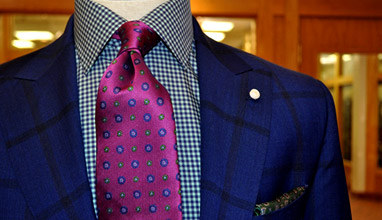 Bespoke Suits
The company offers in-home, in-office and after-hours appointments; consulting, advice, assistance and recommendations from professional clothiers about wardrobe related issues; customization options for suits, sport coats, trousers and shirts; perfect fitting; hand-stitched details...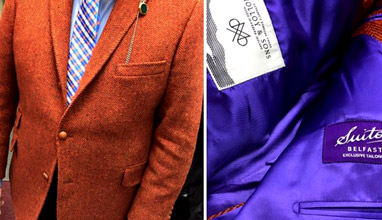 Made-to-measure suits
'My Family have been dressing the well dressed for over 45 years. I have trained in London to provide Belfast with a traditional made-to-measure suit experience. This isn't just my job, I live and breath Men's Fashion and Custom Tailoring', says brand's tailor-made suit specialist, Chris.