Tag: hand made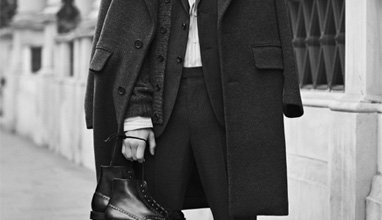 Menswear accessories
With 58 days of detailed hand-craftsmanship dedicated to each single pair, the Crown Collection embodies Church's renowned hand-crafted virtuosity like no other.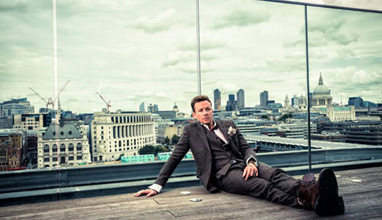 Menswear accessories
Joseph Cheaney founded the company and moved to the present site in 1896. In 1903 Joseph's sons Arthur and Harold joined the company. In 1930 "Dick" Cheaney, grandson of the founder, joined the company.In 1966 Cheaney won the Queen's Award to industry and was sold to Church and Company. In 2009 Jonathan and William Church bought the company. Their family has been making fine shoes for five generations and they are fully committed to producing the finest footwear entirely made in England.