Tag: lifestyle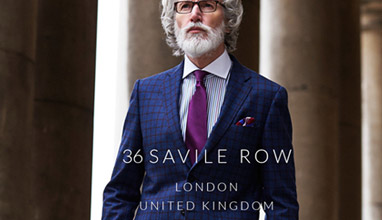 Bespoke Suits
Bespoke craftsmanship encapsulates everything that Jeff Banks hold precious in the design world. Expert, precision tailoring, that sensational feel of the finest quality cloth, delicate stitching and the intricate detail of individual buttons and monogramming - all delivered with an unsurpassable service reminiscent of a more traditional era...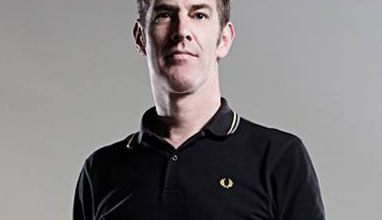 Fashion Photographers
Michael Clement is a freelance photographer with over fifteen years experience in the field. He specialise in people and portraits and his shoots have included such names as Angelina Jolie, Adele, Duffy, Chrissie Hynde, Jeff Goldblum and Andy Serkis. He have an established client list that covers both editorial and advertorial media including the BBC, Q Magazine, Uncut, Atlantic Records, Sotheby's, Toyota and colour news supplements such as The Telegraph, Sunday Times, The Independent and The Guardian.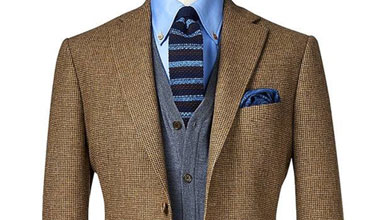 Made-to-measure suits
Colmore Tailors are Birminghams first and only"out-of-hours" visiting tailors. They work around your busy lifestyle and provide a personal tailoring service at a time and location that suits you.