Tag: luxury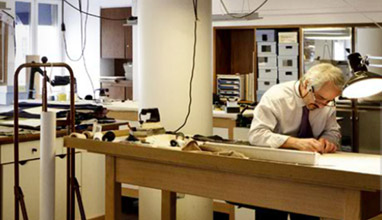 Bespoke Suits
Every stage of the creative process, fro the sketches to the final fittings, is cared out on the third floor of rue du Faubourg Saint-Honore. One hundred years of following a tradition of perfection where errors are unacceptable; where one's profession is cherished because handmade does not stem from elite craftsmanship, but from pure art.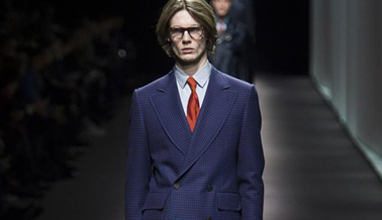 Menswear collections
For Fall/Winter 2016, Canali presents a collection that is an exercise in equilibrium, one in which contrasts take center stage. Luxurious and studied elements come together for a seemingly minimalist look as shapes, materials and colors are combined in unique and purposeful ways.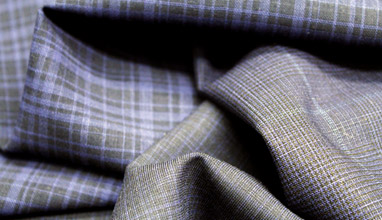 Menswear fabrics
DRAGO is a leading Italian wool factory, which produces high quality menswear fabrics by interpreting the value of Italian traditions in a modern and innovative way.