Tag: market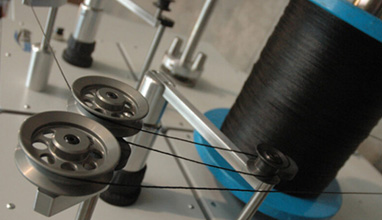 Equipment
Cygnet Texkimp provides specialist knowledge and bespoke machinery for the global technical fibre and fabric, paper, plastic, foil and film processing markets. They focus on the design and manufacture of leading-edge creel technologies and accessories for the unwinding, tensioning and guiding of all types of yarns, tapes and fibres, from package to process.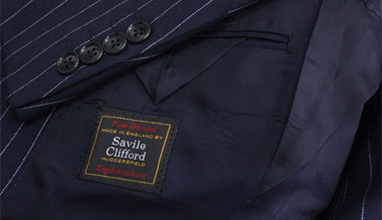 Menswear fabrics
There was originally a company named Savile Clifford established over one hundred years ago. They were a weaver based in Huddersfield, the historical birthplace of fancy worsted fabrics. However, over the years a lot of the history surrounding Savile Clifford has become somewhat clouded after the company was taken over numerous times.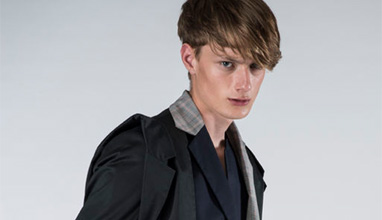 Fashion design education
f you want to be a successful creative designer for contemporary international fashion menswear, BA (Hons) Fashion Design Technology Menswear will give you all the skills you need to achieve your goal.