Tag: mens fashion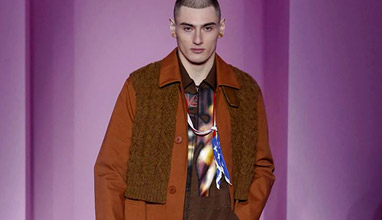 Menswear collections
'Pictures of young African heavy metal loving men named the Botswana Renegades by photographer Franck Marshall, Morrocan colors and reptiles or festive Berlin 'club-kids' spirits were among the many influences of this Freedom themed collection'.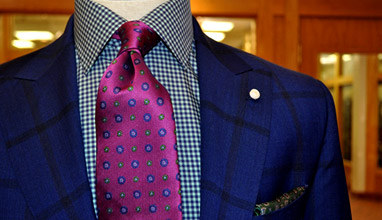 Bespoke Suits
The company offers in-home, in-office and after-hours appointments; consulting, advice, assistance and recommendations from professional clothiers about wardrobe related issues; customization options for suits, sport coats, trousers and shirts; perfect fitting; hand-stitched details...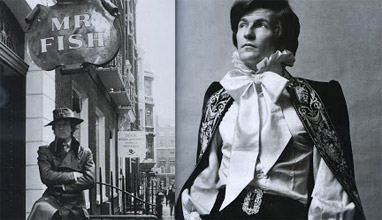 The dandy style
In 1966, after 9 years at Turnbull & Asser and a short period as John Steven's assistant, Michael Fish opened his own store called 'Mr. Fish'. The exclusiveness of the store is determined by the high prices - usually about £35 for a jacket, £100 - for a suit, and £8-20 - for a shirt - defined by the generously used expensive fabrics.