Tag: outerwear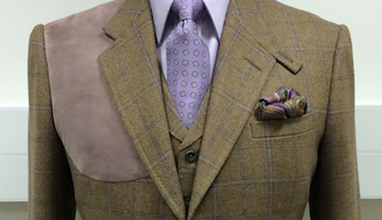 Bespoke Suits
Established in 1865, Dege & Skinner is one of only two family-run bespoke tailoring houses to remain in Savile Row and the only one to have a permanent shirt-cutting service based in the shop, where all our bespoke shirts are cut.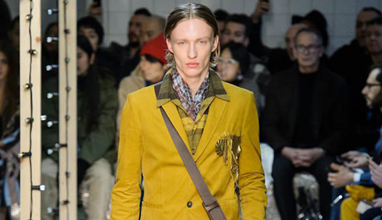 Menswear collections
Reinterpreting timeless western styles, Marras placed it in a playful and fashion-friendly realm. A hodgepodge of prints and patterns referenced a southwestern motif. Old western symbols such as the apron or overalls were brought forth in trendy plaids. Denim and leather juxtaposed with fur decorated jackets as well as oversize knitwear. The outlaw was also allowed his opportunity to shine with modern rifts on the leather biker jacket and dangerously sharp suiting.