Tag: overcoat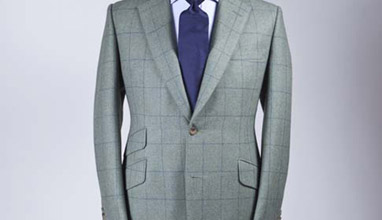 Bespoke Suits
The history of Henry Poole lies at the heart of the Savile Row suit. It is both a family story and a story of an international business that covers the past, the present and the future. From our historical tailoring bloodline through to our current bespoke process for creating a range of clothing garments (including shirts, blazers, sports jackets, top coats, overcoats, dress wear and, of course, tailored suits), Poole's epitomises the glory behind Savile Row tradition of pure bespoke tailoring.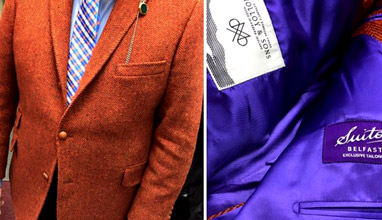 Made-to-measure suits
'My Family have been dressing the well dressed for over 45 years. I have trained in London to provide Belfast with a traditional made-to-measure suit experience. This isn't just my job, I live and breath Men's Fashion and Custom Tailoring', says brand's tailor-made suit specialist, Chris.