Tag: pants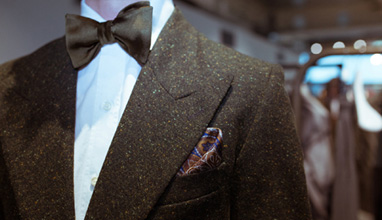 Menswear collections
In 2014, Jas Gandhum formed his eponymous label, GANDHUM. The label originated from a desire to build a contemporary and sustainable menswear house with a rich heritage to London, the home of menswear.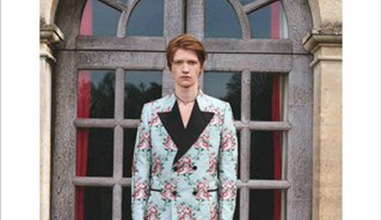 The dandy style
Gucci Cruise 2017, whose creative director is Alessandro Michele, consists of 87 visions, which are in the spirit of Michael Fish. Fashion for young people not yet recognized in the matrix of conformism and the constant social sex, whatever that means. The outfits are charming, remembering the British impulse - non-ideological dandy Alessandro Michele says: "Men's Cruise collection was an excellent occasion to outline my vision for eccentricity. It started from My enormous passion for England, I tried to describe what is happening in my imagination, which often reveals aesthetics very similar to English fashion."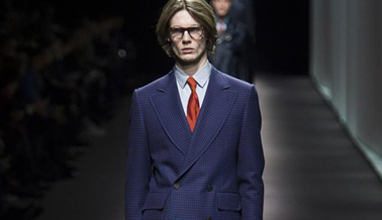 Menswear collections
For Fall/Winter 2016, Canali presents a collection that is an exercise in equilibrium, one in which contrasts take center stage. Luxurious and studied elements come together for a seemingly minimalist look as shapes, materials and colors are combined in unique and purposeful ways.