Tag: ready-to-wear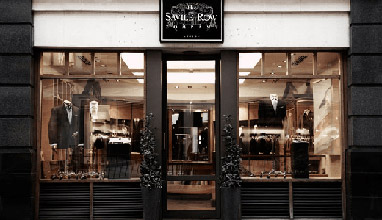 Bespoke Suits
As a company, the Savile Row company has made it their mission to provide the customers with genuine luxury clothing at affordable prices. They also aim to extend these same high standards across all aspects of business, with particular focus being placed on a truly exceptional and personal level of customer service; to them, this isn't considered a luxury, it is the fundamental foundation on which their business has been built.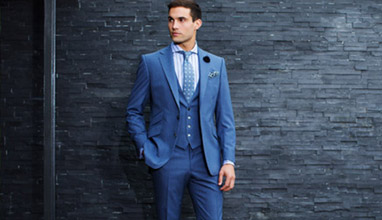 Bespoke Suits
Chester Barrie is a quintessentially British brand. Based on London's Savile Row, home of many great tailoring names, Chester Barrie was founded in London in 1935 by Simon Ackerman, an Englishman who had emigrated to the States.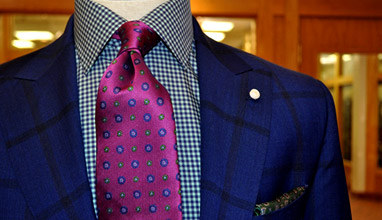 Bespoke Suits
The company offers in-home, in-office and after-hours appointments; consulting, advice, assistance and recommendations from professional clothiers about wardrobe related issues; customization options for suits, sport coats, trousers and shirts; perfect fitting; hand-stitched details...