Tag: shoulder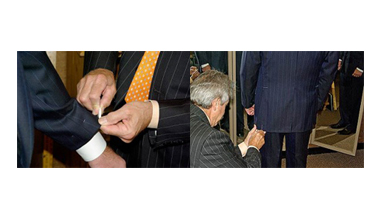 Made-to-measure suits
Mass-made clothing is, of necessity, sized for the masses. Dimensions are reduced to the most likely measurements and produced accordingly. Ready-made suits are made to fit the average person. The trouble is that no one is average. At Nathan's, we consider much more than just your measurements. Crucial to the balance of every Nathan's garment are details such as shoulder description, posture and hip level.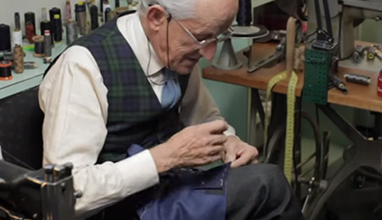 ABC of the men's suit
Vitale Barberis Canonico, one of the oldest woollen mills of the world, celebrates bespoke tailoring with the project Tailor's Tips, a series of 12 videos in which the master tailor Giovanni Barberis Organista, directed by Gianluca Migliarotti, tells what happens behind the scenes when a hand-stitched suit is created.