Tag: technology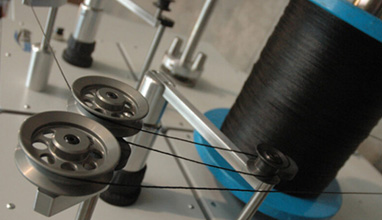 Equipment
Cygnet Texkimp provides specialist knowledge and bespoke machinery for the global technical fibre and fabric, paper, plastic, foil and film processing markets. They focus on the design and manufacture of leading-edge creel technologies and accessories for the unwinding, tensioning and guiding of all types of yarns, tapes and fibres, from package to process.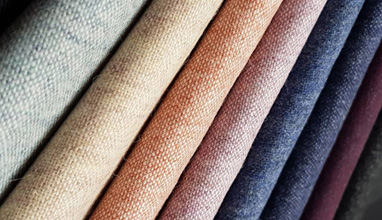 Menswear fabrics
The Company began life on 10th December 1931 from a mill in Marton Street in Skipton and for the following 46 years manufactured Single and Double Jersey Knitwear. They have recently installed a goods lift to the first floor of No 10 building, which will enable them to store all of their yarns on site. They have 34,000 square feet of space, which should be adequate for their operation for many years to come.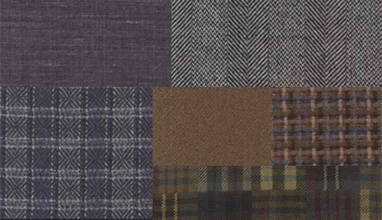 Menswear fabrics
Full colour statements, innovative finishes, an abundance of ideas and beautiful manufactured details bring an overload of exciting textile messages from the British mills this season.