Tag: textiles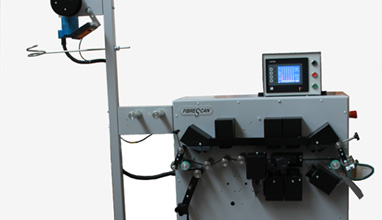 Equipment
Charles Schofield - Founder, Chief Designer Fibrescan has been designing and manufacturing automated inspection equipment for the narrow fabric industry. Getting automated textile inspection right is difficult let no one tell you otherwise, getting it right and on budget is even tougher. That's why at Fibrescan they do inspection machines and only inspection machines, this is not an add-on product to our portfolio this is our core activity.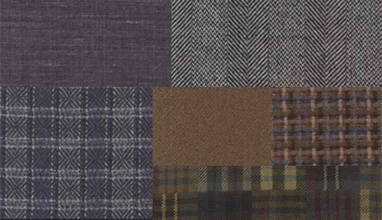 Menswear fabrics
Full colour statements, innovative finishes, an abundance of ideas and beautiful manufactured details bring an overload of exciting textile messages from the British mills this season.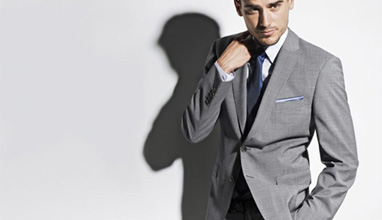 Fashion industry
The report provides an in-depth analysis of the EU Textile & Clothing external trade for 2015-2016. It includes trade trends by sector (i.e. fibres, yarns, fabrics, carpets, technical textiles, home textiles, home textiles, workwear, men & womenswear), by products and by EU main trading partners.