Tag: texture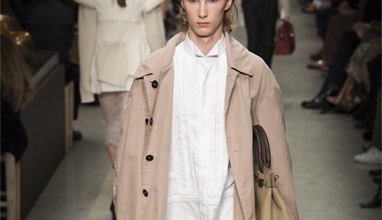 Menswear collections
Burberry premiered its February 2017 collection for men and women tonight, at its Makers House show venue in London. Models including Burberry's latest campaign cast Amber Witcomb, Elfie Reigate, Ella King, Myles Dominique, Nora Attal and Tom Fool previewed the looks on the runway, which was interspersed with bronze sculptures by Henry Moore, the iconic British artist that inspired the collection.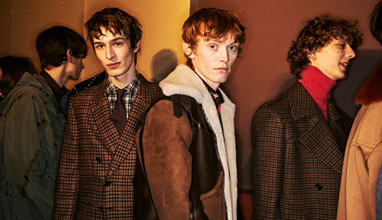 Menswear collections
Autumn/Winter '17 marks a significant moment for Paul Smith as he presents his men's and women's collections on one catwalk for the first time in his career.