Tag: tips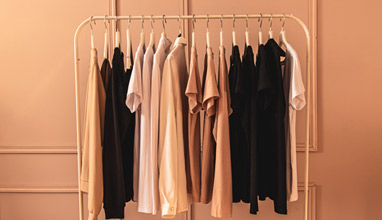 Curious news
As the world wakes up to the threat of fast fashion and its contribution to climate change, our focus has shifted to quality over quantity when it comes to clothing. While buying items made to last is an important step forward, however, storing them incorrectly can seriously shorten their lifespan.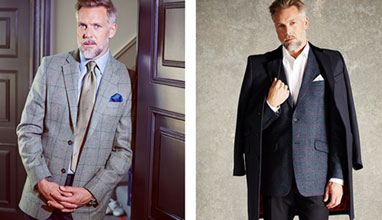 How to buy the perfect suit
It's time to review your wardrobe and plan your winter purchases. As men often invest in clothing items, footwear and accessories that you know are going to last and that can be worn in countless combinations and a variety of occasions. The Savile Row's recommendation for this is the tweed jacket. The absolute wardrobe essential for every man; a staple, that can also be bold, full of character, fresh and modern.