Tag: tuxedo
Accessories
Henry Poole & Co Ltd have partnered up with adidas Originals. This collaboration will see a classic adaptation of two modern NMD silhouettes launching on 21st July and 4th August exclusively at Size. Inspired by Henry Poole's rich heritage in bespoke suit design and adidas originals street style credentials, the two limited edition sneakers will be created using custom made fabrics, inspired by Henry Poole's most iconic day and evening suit silhouettes.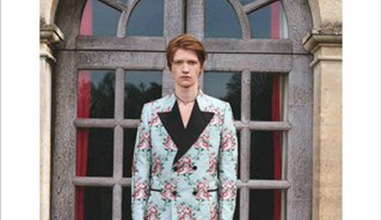 The dandy style
Gucci Cruise 2017, whose creative director is Alessandro Michele, consists of 87 visions, which are in the spirit of Michael Fish. Fashion for young people not yet recognized in the matrix of conformism and the constant social sex, whatever that means. The outfits are charming, remembering the British impulse - non-ideological dandy Alessandro Michele says: "Men's Cruise collection was an excellent occasion to outline my vision for eccentricity. It started from My enormous passion for England, I tried to describe what is happening in my imagination, which often reveals aesthetics very similar to English fashion."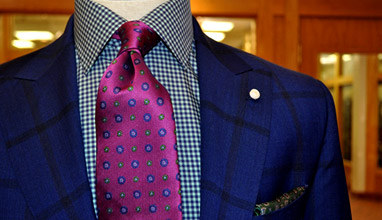 Bespoke Suits
The company offers in-home, in-office and after-hours appointments; consulting, advice, assistance and recommendations from professional clothiers about wardrobe related issues; customization options for suits, sport coats, trousers and shirts; perfect fitting; hand-stitched details...