Tag: weaving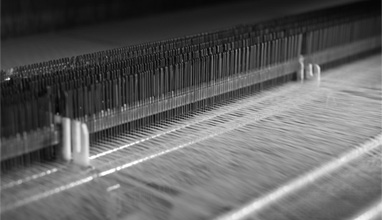 Equipment
With over 60 years of manufacturing experience, Arville built a business with a solid foundation that meets the needs of their customers. They remain customer-focused, and will continue to invest in order to offer the best level of service and technical expertise possible for their customers.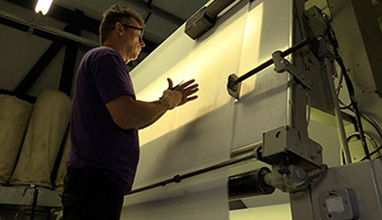 Equipment
Sam Weller & Sons Ltd. is one of the leading decatising wrapper manufacturers in the world. The company was founded in 1911, and for more than three quarters of a century it has worked with the cloth finishing industry, providing an unrivalled knowledge in the manufacture and application of decatising wrappers.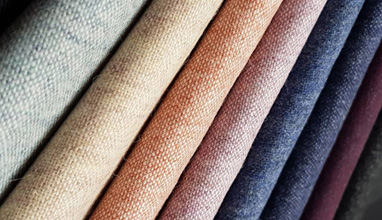 Menswear fabrics
The Company began life on 10th December 1931 from a mill in Marton Street in Skipton and for the following 46 years manufactured Single and Double Jersey Knitwear. They have recently installed a goods lift to the first floor of No 10 building, which will enable them to store all of their yarns on site. They have 34,000 square feet of space, which should be adequate for their operation for many years to come.