Tag: Alexander McQueen
Bespoke Suits
Tailoring lies at the very heart of Alexander McQueen and is a fundamental part of the house. Combining traditional techniques with new and innovative approaches, a bespoke Alexander McQueen suit is expertly crafted to the highest quality and with the utmost attention to detail.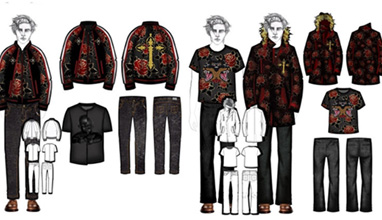 Fashion design education
Lloyd James Husband, currently studying Fashion Design at the University of Westminster, won the British Fashion Council Coach Design Competition on Thursday 16 March.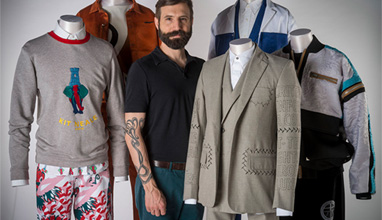 Competitions & awards
The British Fashion Council (BFC) today celebrates the fifteen emerging designers who will receive NEWGEN support for the year ahead. Following the announcement of a new format, NEWGEN sponsorship is now awarded annually to both menswear and womenswear designers who will show at either London Fashion Week Men's or London Fashion Week.