Tag: cutter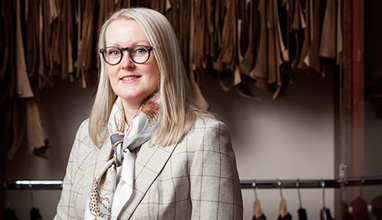 Bespoke Suits
The finest purveyor of bespoke garments of unique quality, they are steeped in the time-honoured values of legendary Savile Row tailoring. Infusing quintessentially British style with a fresh contemporary vision to bring you a truly bespoke service, Kathryn Sargent is committed to delivering the very highest standard of service.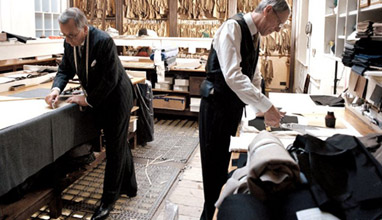 Bespoke Suits
In a world where designers are appreciated more than craftsmen, Savile Raw remains one of the last bastions of traditional cutting and tailoring. There reigns strictly and traditional division of labor.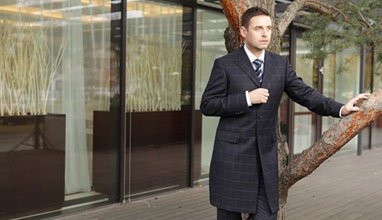 Bespoke Suits
The Buckingham Tailors has been based in a listed Georgian property in the historic town of Buckingham since 1977 which is ideally placed centrally for visitors from all over England. Buckingham is no longer the County town and so it has an almost "village" atmosphere yet it contains a variety of shops, cafes and restaurants in the old centre and is home to a small college population from the independent University of Buckingham.