Tag: show
Shopping
Shoptalk is the world`s largest community of retail changemakers. Founded in 2016, it quickly became America`s largest retail innovation show in just three years and is now widely accepted as the global home for retail innovators.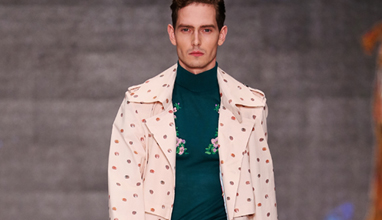 World fashion
The business program and international conference Fashion Futurum opened with the discussion New Faces of Fashion: Young Designers as a Key Factor in the Growth of Creative Economy on 14 March 2016; the following issues were raised within the discussion - demand for young brands, efficiency of the e-commerce strategy, financial support and development routes.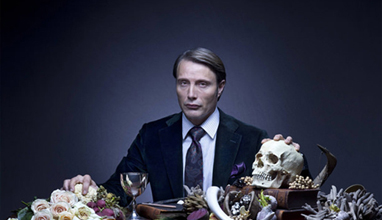 Fashion in the industry
Garrison Bespoke is thrilled to be recognized as the #1 Bespoke Tailor in Toronto. We are committed to making the best handmade suits for discerning men around the world. Our craft lies in creating stylish garments that not only adhere to modern trends in men's fashion, but also to their unique lifestyle. Using traditional tailoring methods passed down from English tradesmen on Savile Row, Garrison is able to provide each and every client with expert advice on how to build the most stylish and practical wardrobe for their everyday wear. We take pride in going beyond simply making suits — we create garments that inspire confidence and success.