Tag: three piece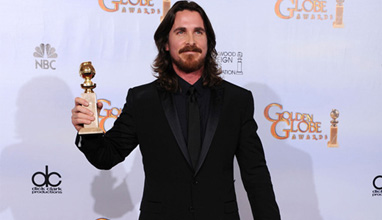 Celebrity fashion
Christian Charles Philip Bale is born on 30th of January 1974. He is an English actor.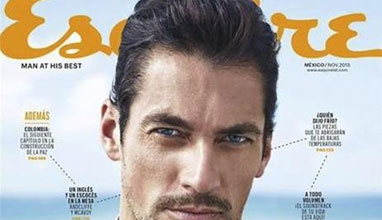 Models
Leading model David Gandy expands his strong portfolio with two new covers, shot by photographer John Russo, for the November edition of Esquire Mexico.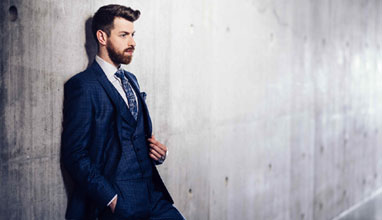 Made-to-measure suits
Seven years rising through the ranks of Giorgio Armani, from stockroom to men's formalwear, progressing to the highest level in Manchester, Collezioni white label.