Tag: London Fashion Week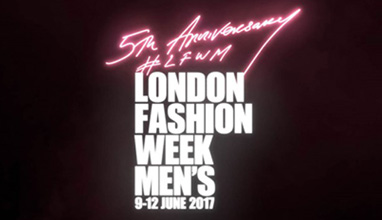 Fashion shows
The five year anniversary of London Fashion Week Men's will be celebrated 9th - 12th June. To mark this milestone iconic British artist Tracey Emin CBE RA, member of the BFC's Menswear Committee, has lent her signature handwriting to the LFWM logo. The logo will be featured in a custom neon installation in the event's central hub at The Store Studios, 180 Strand.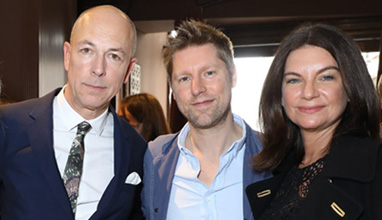 Events
12th June, marks the close of the fifth anniversary of London Fashion Week Men's. It has been a stellar week, further establishing London as the home of menswear and attracting designers, media, retailers and business leaders from 45 countries.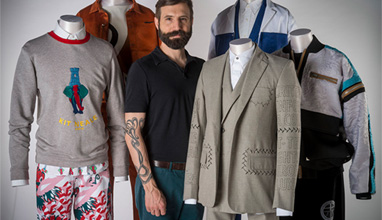 Competitions & awards
The British Fashion Council (BFC) today celebrates the fifteen emerging designers who will receive NEWGEN support for the year ahead. Following the announcement of a new format, NEWGEN sponsorship is now awarded annually to both menswear and womenswear designers who will show at either London Fashion Week Men's or London Fashion Week.