Tag: womenswear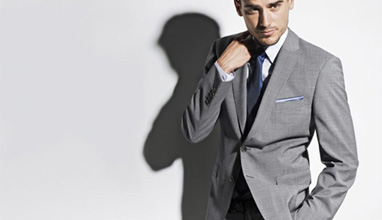 Fashion industry
The report provides an in-depth analysis of the EU Textile & Clothing external trade for 2015-2016. It includes trade trends by sector (i.e. fibres, yarns, fabrics, carpets, technical textiles, home textiles, home textiles, workwear, men & womenswear), by products and by EU main trading partners.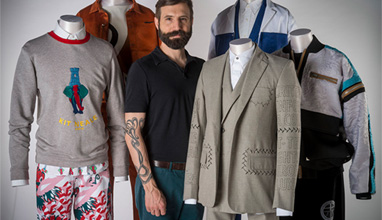 Competitions & awards
The British Fashion Council (BFC) today celebrates the fifteen emerging designers who will receive NEWGEN support for the year ahead. Following the announcement of a new format, NEWGEN sponsorship is now awarded annually to both menswear and womenswear designers who will show at either London Fashion Week Men's or London Fashion Week.